ABOUT US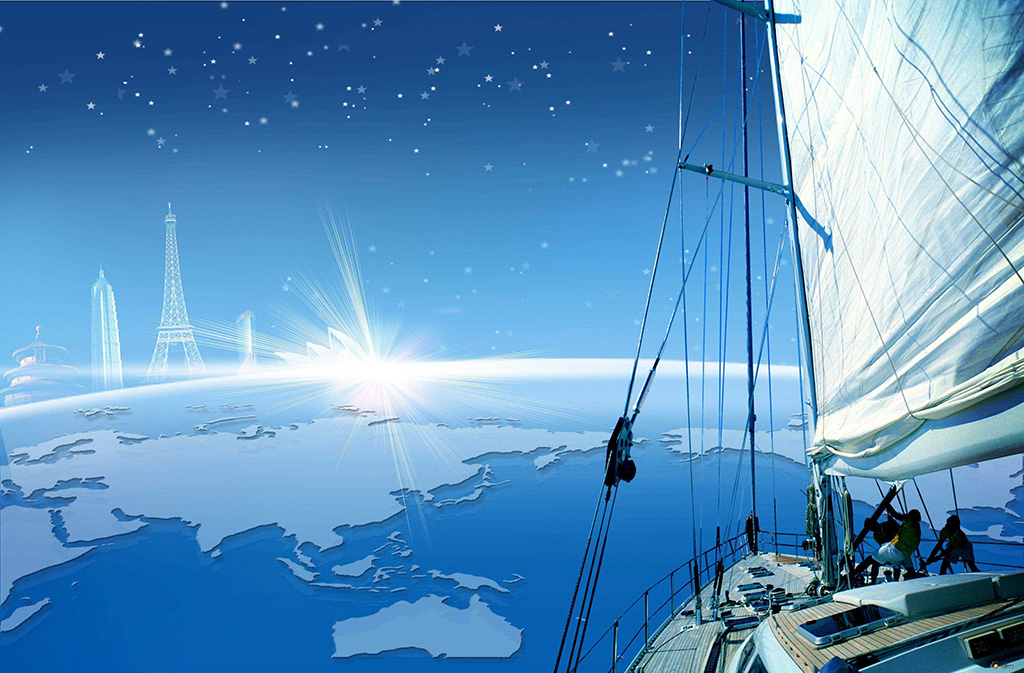 Legend Pack & Smartech - We are top corrugated packaging machines manufacturer in China. LEGEND PACK & SMARTECH already offers everything you need for the corrugating plant of the future. We have the full line-up of equipment, board line, flexo printer, stitcher, folder gluer & spare parts. And we back it all up with Lifecycle Services to help you stay ahead of the competition and set new standards of performance.
---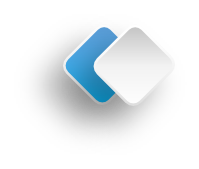 Corrugated Industry Machinery, Parts, Supplies And Service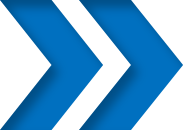 LEGEND PACK & SMARTECH INTERNATIONAL+
● Family operated and serving the corrugated industry since 2012. Legend serves as a worldwide* sales, logistics and service provider for more than 20 leading manufacturers of machinery for the corrugated industry.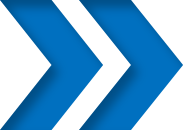 PARTS+
● We have developed exclusive partner relationships with numerous suppliers to ensure that our extensive parts department has what you require.

● Our knowledgeable parts sales staff, is ready to research your specific requirements, provide up-to-date technical data, and do whatever it takes to keep your business running smoothly.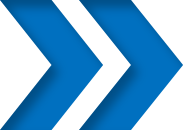 CONSUMABLE SUPPLIES+
● LEGEND PACK(SMARTECH) offers most box plant consumables and can offer blanket order programs to reduce material and transportation costs while reducing lead times and out of stock risks.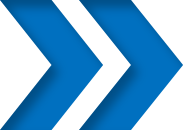 SERVICE+
● LEGEND PACK(SMARTECH)'s goal to exceed your expectations begins with our international supply chain expertise, our multi-lingual staff and prompt, courteous response to all inquiries.
● We also have a full-time service coordinator and a team of technicians to manage your installation, provide remote assistance and schedule on-site technical visits.
---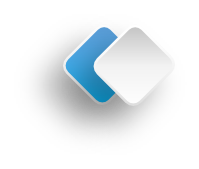 SOLUTIONS EXPERTISE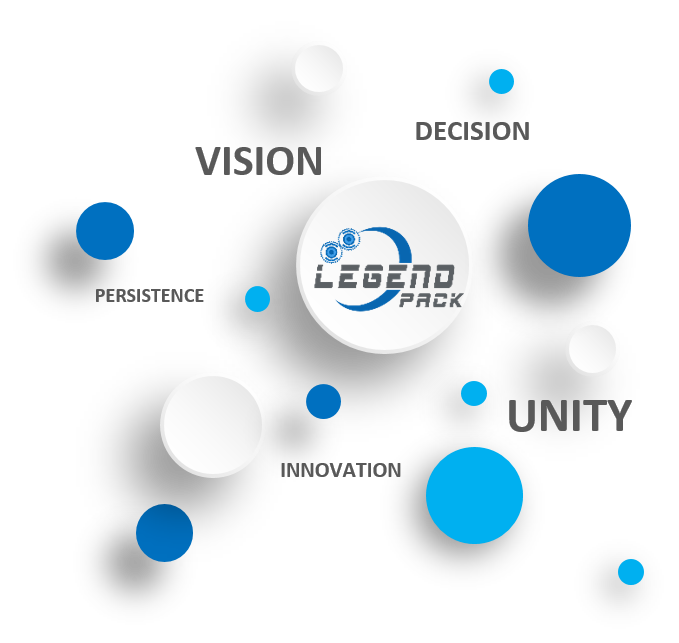 "QUALITY WINS MARKET -FAITH MAKES QUALITY"

● Highly skilled with Experience Engineers design the best solution for your production needs, analyzing all variables and information to meet your specifications.Our team is skilled in analyzing problems and developing effective solutions.
● LEGEND's planners and designers develop the best configuration of components to furnish an entire plant or to upgrade the performance of an older facility.You never have to settle for ineffective systems or inferior production.
● We are a systems integrator, providing innovative turnkey solutions, seamlessly integrating equipment from the best manufacturers to allow your plant to run at maximum efficiency, integrating the best machinery at the best value.