From reel paper to corrugated board: LEGEND is the most productive path to finished corrugated board
From individual machines to complete corrugators and all the way to auto corrugating box plants: LEGEND puts over 12 years of experience to work for you. We are here for you when your machine is delivered. And we are here as a partner for your technologically leading, sustainably competitive corrugator in the market. Our focus: better return on investment with cost-effective corrugator lines. That is why here at LEGEND, we always consider the overall effectiveness of your corrugator system as a whole. When we work with you, our goal is to optimize this Overall Equipment Effectiveness– and, as a result, to reduce your manufacturing costs per square meter of corrugated board.
---
Our best solutions for you—every tim
e
We will provide single machines, complete lines & connect process, and control systems under the corrugated master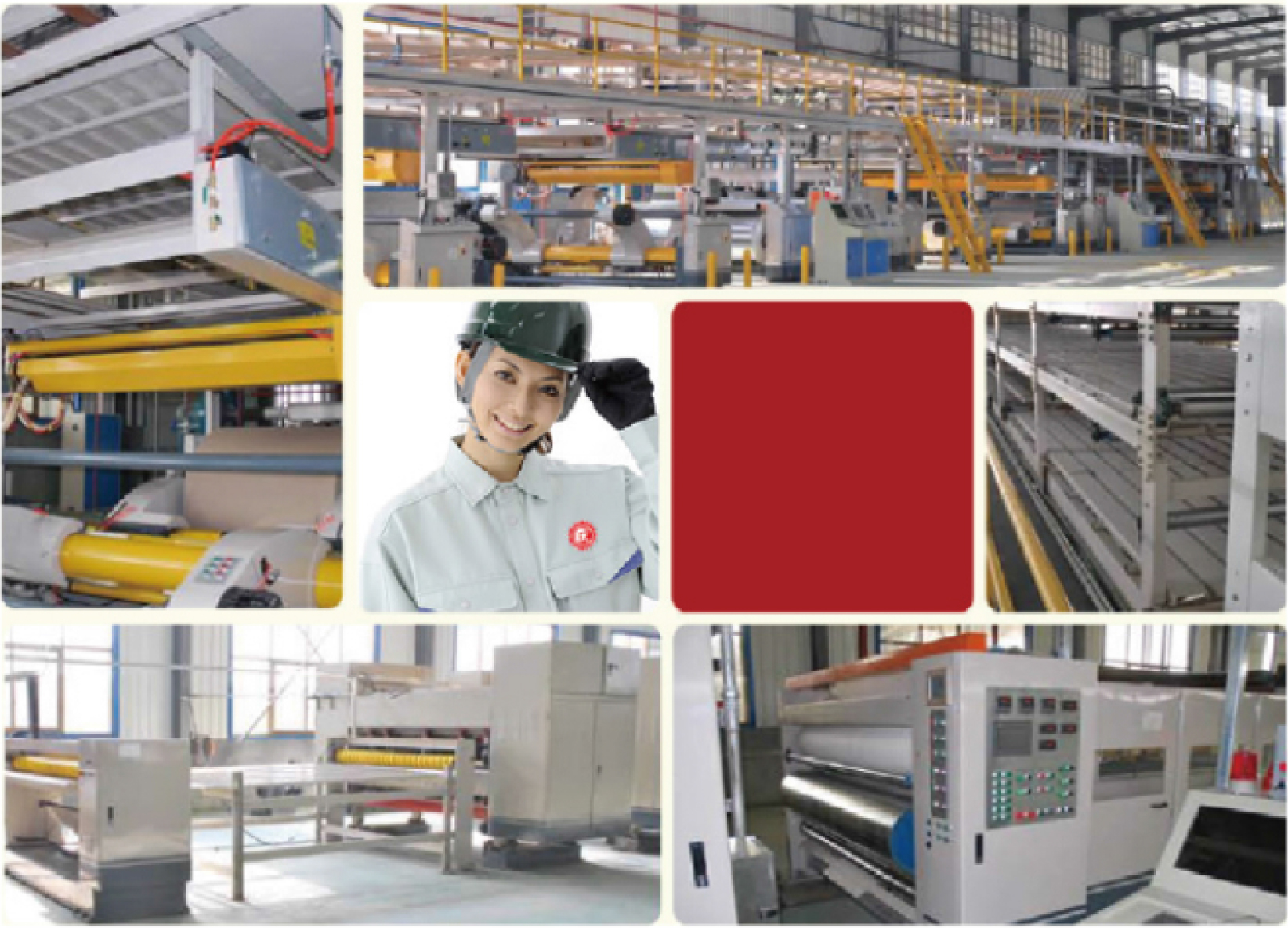 Optimizing the input and output of a corrugator to improve the Overall Equipment Effectiveness (OEE).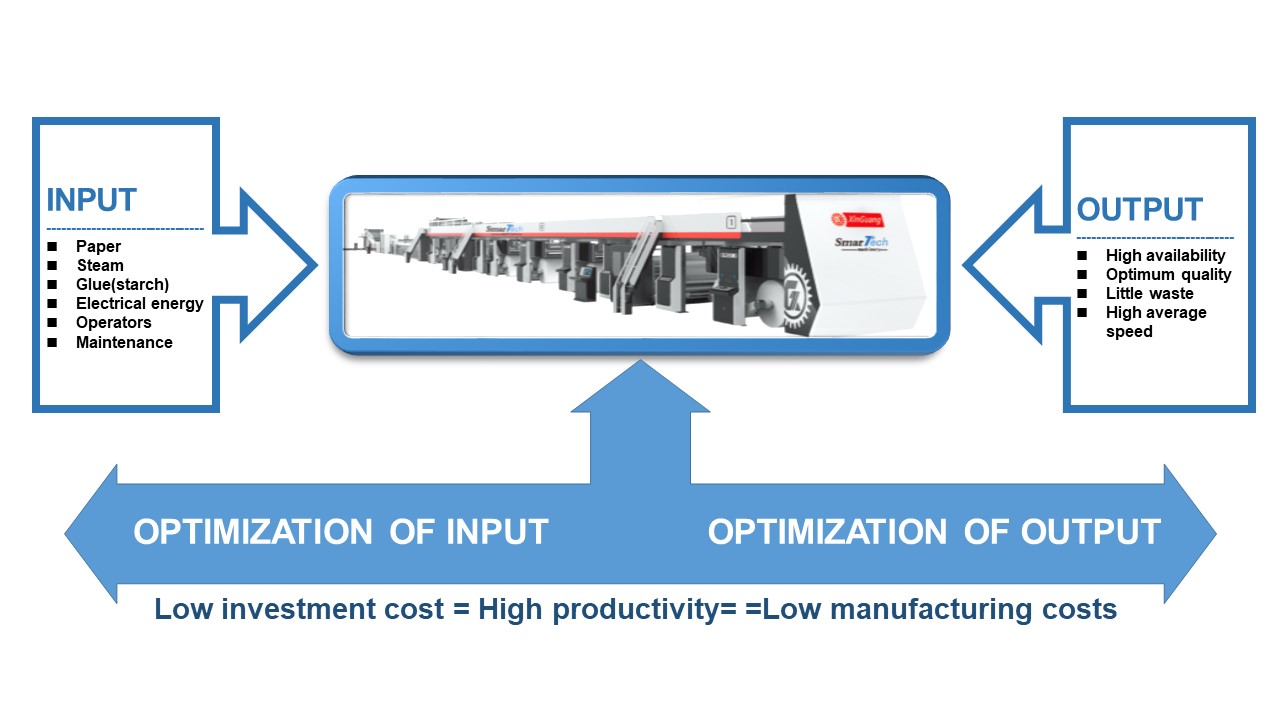 SPEED Line:

the best support for the rapid development of corrugated box plants
It was specially designed for paper manufacturers who want to add corrugated board production to their value chain. To dependably supply large orders while keeping unit costs to a minimum, you need a high-speed corrugator line that is highly reliable and efficient. The SPEED Line from LEGEND Corrugated features systems that are automated end-to-end, enabling you to achieve production volumes of up to 45,000 m²/hour. You also get maximum machine availability, fast service and cost-efficient machine configurations.

WJ300-2500/2800-Ⅱ type 5/7 ply corrugator line
As market requirements are constantly changing, we are always working on integrating the best solutions for your requirements into our complete corrugators. We are your supplier for a proven solution. The modular design of our machines and the high performance levels are exactly tailored to your needs. Our years of experience and our modifiable corrugator lines, allow us to meet small capacity requirements and also high capacity requirements with speeds up to 460mpm (1500fpm).
---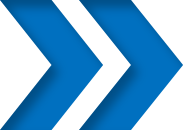 Reliability and Board Quality
are the pillars on which our corrugator designs are based.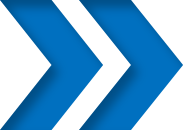 Cost Reduction is an important issue for corrugated plants, and our corrugators were designed to also handle lighter basis weight papers.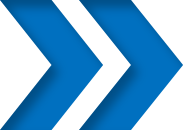 Post Sale Support is essential to work as a partner to your corrugated operation.
Our highly experienced customer service representatives will provide a lasting commitment for the life of our corrugator. We will support you with onsite and remote service, detailed diagnostics and training.